Synopsis
In a time when Pluto is still the 9th planet of the solar system and music tracks need to be rewind, Julianne, who knows that childhood doesn't last long but being an adult lasts forever, refuses to grow up too quickly and to let go of her estranged friend. When her fear of the unknown manifests itself in the shape of a mysterious cosmic object, she must overcome her old self and embrace what lies ahead.
Director's statement

Event Horizon was born from a desire to tell a personal yet universal story - a broken friendship - and close an old wound that had been open for too long.
Just like John Hughes, who I admire, I believe that teenagers can be as bright as some adults can be. Children films from the 80s and 90s, made me want to go on crazy adventures and travel through the world and time. Today's films just make me want to buy toys and expensive technological devices. I want to make films that consider children not as market targets but as future adults that need essence to grow up.
Event Horizon was shot in anamorphic to allow a closeness to the main character as well as showing her surroundings in which she doesn't seem to belong. I wanted to offer the chance for my main character to get closure and not regret a thing, because holding onto the past isn't the right solution, when life is right ahead of us.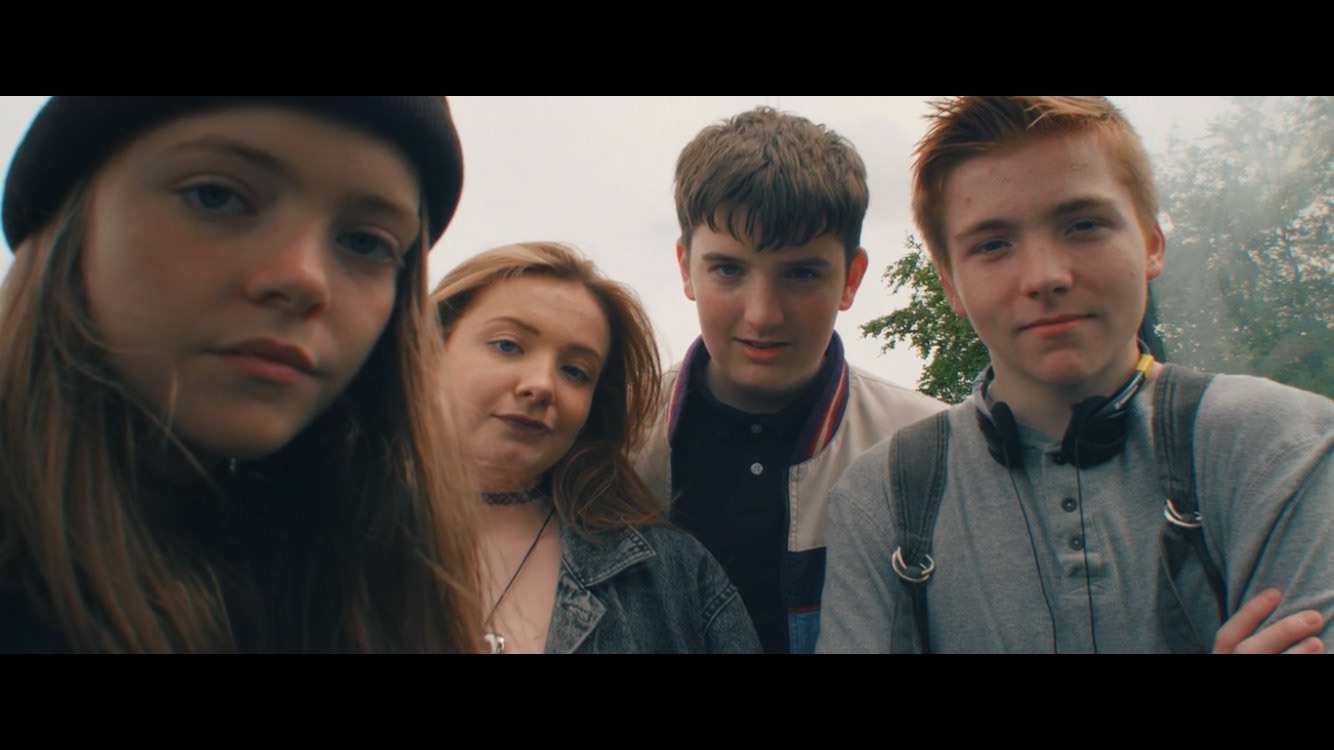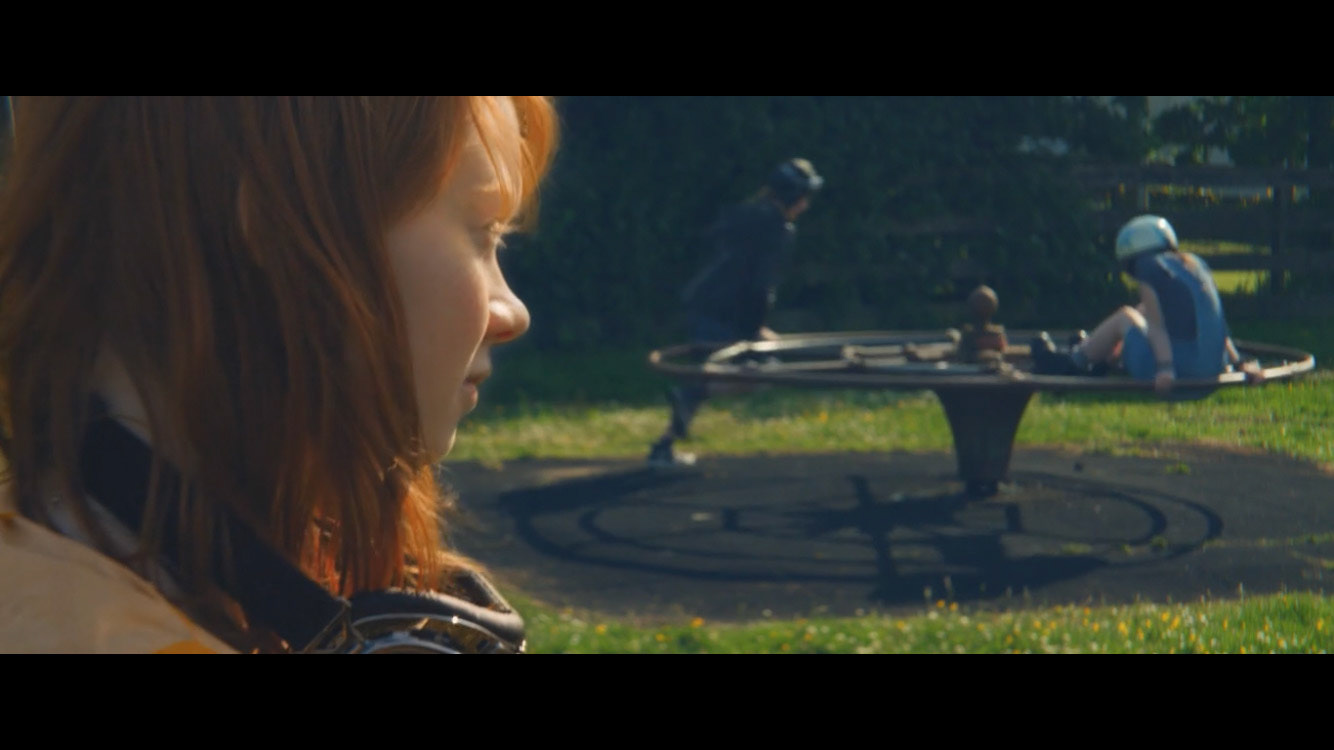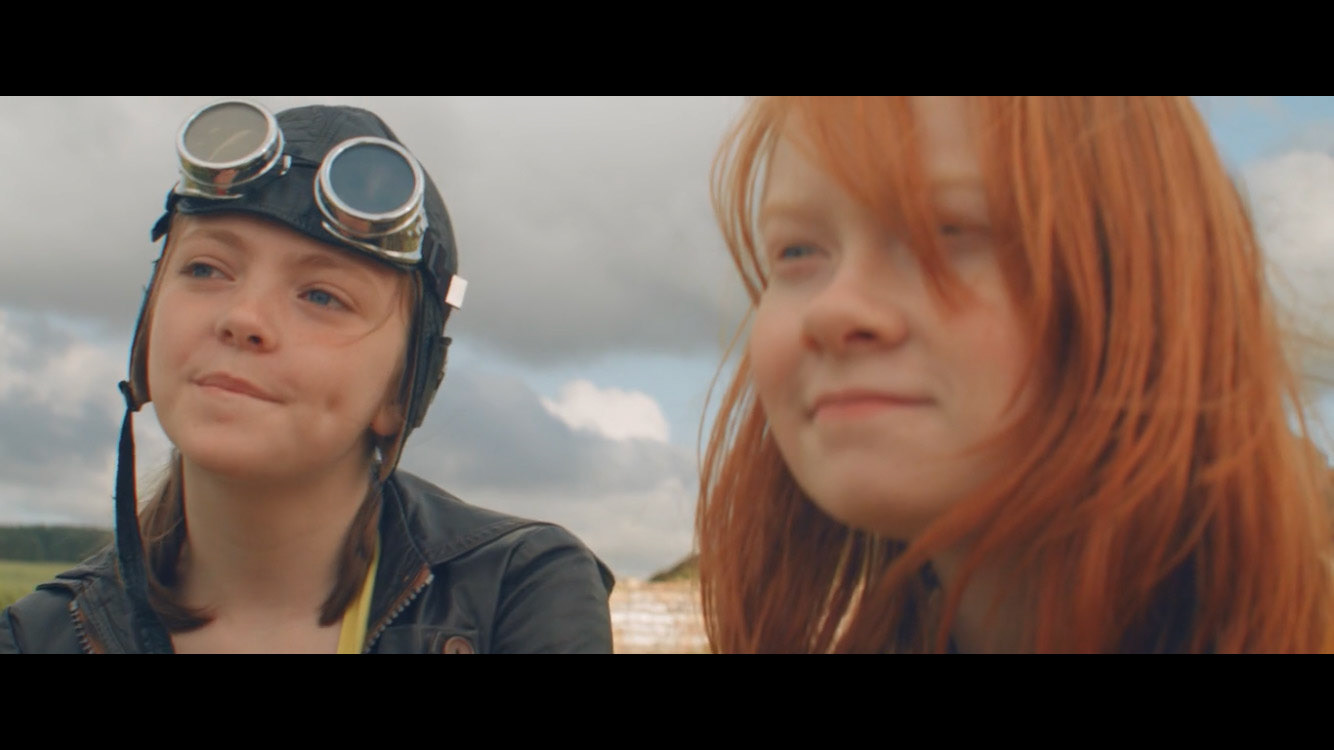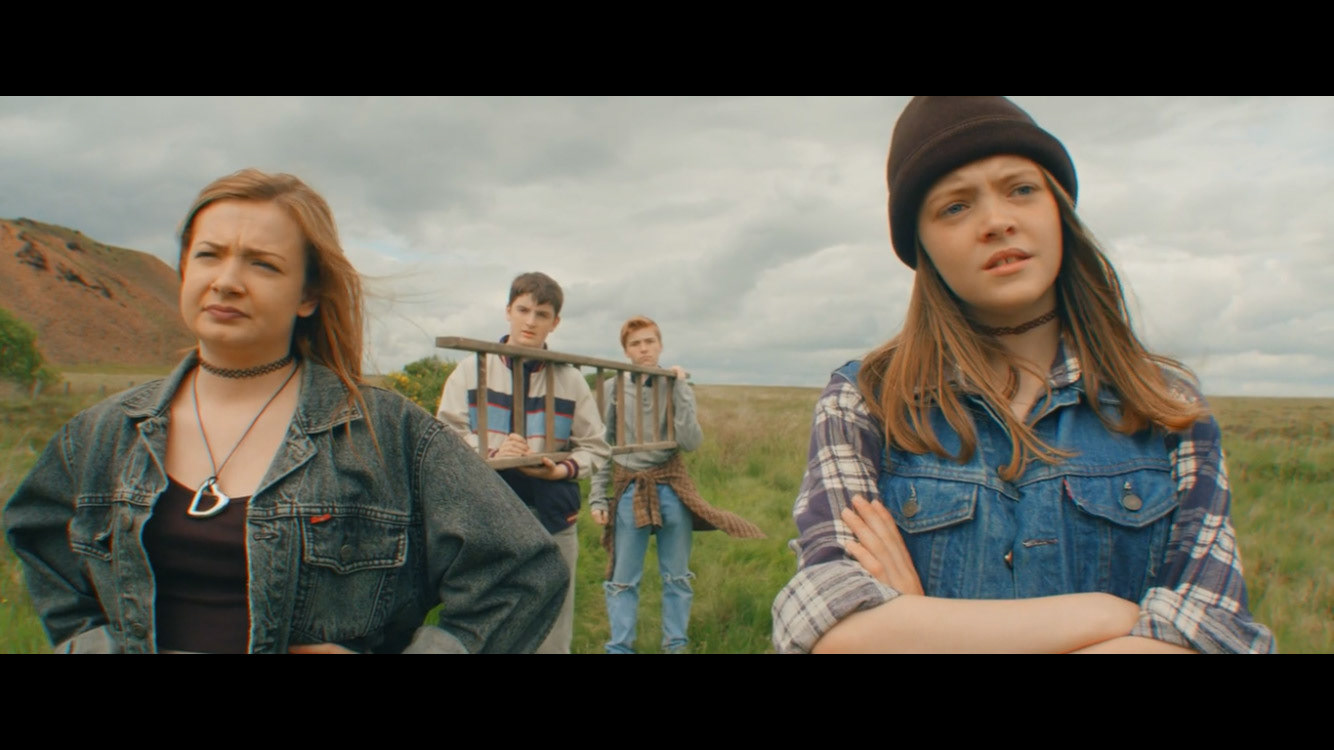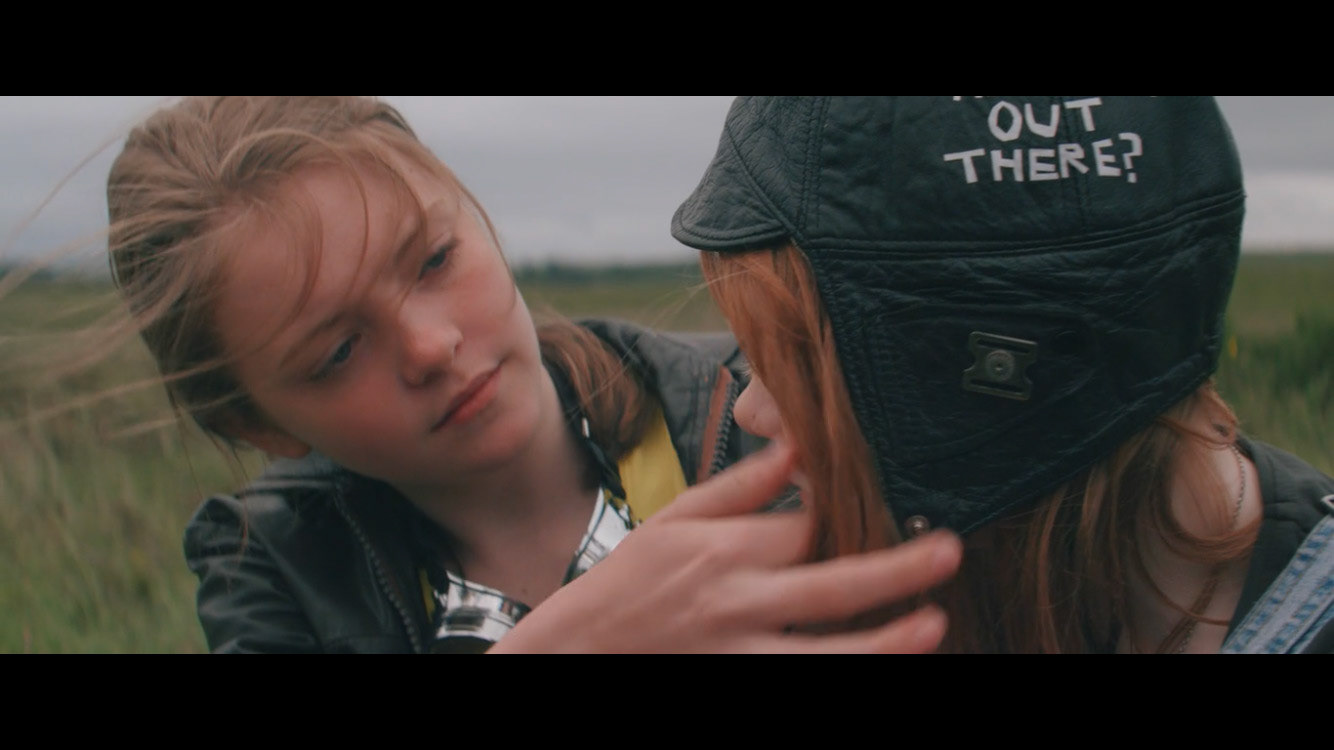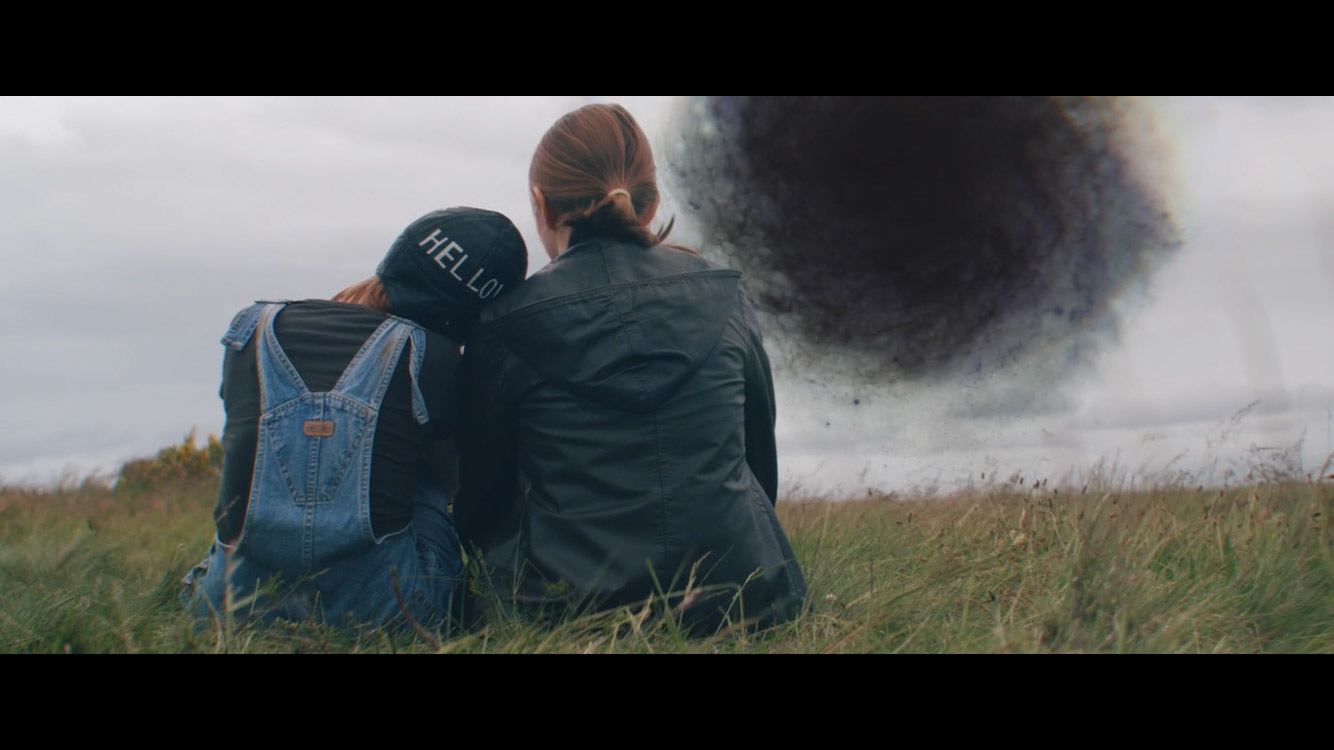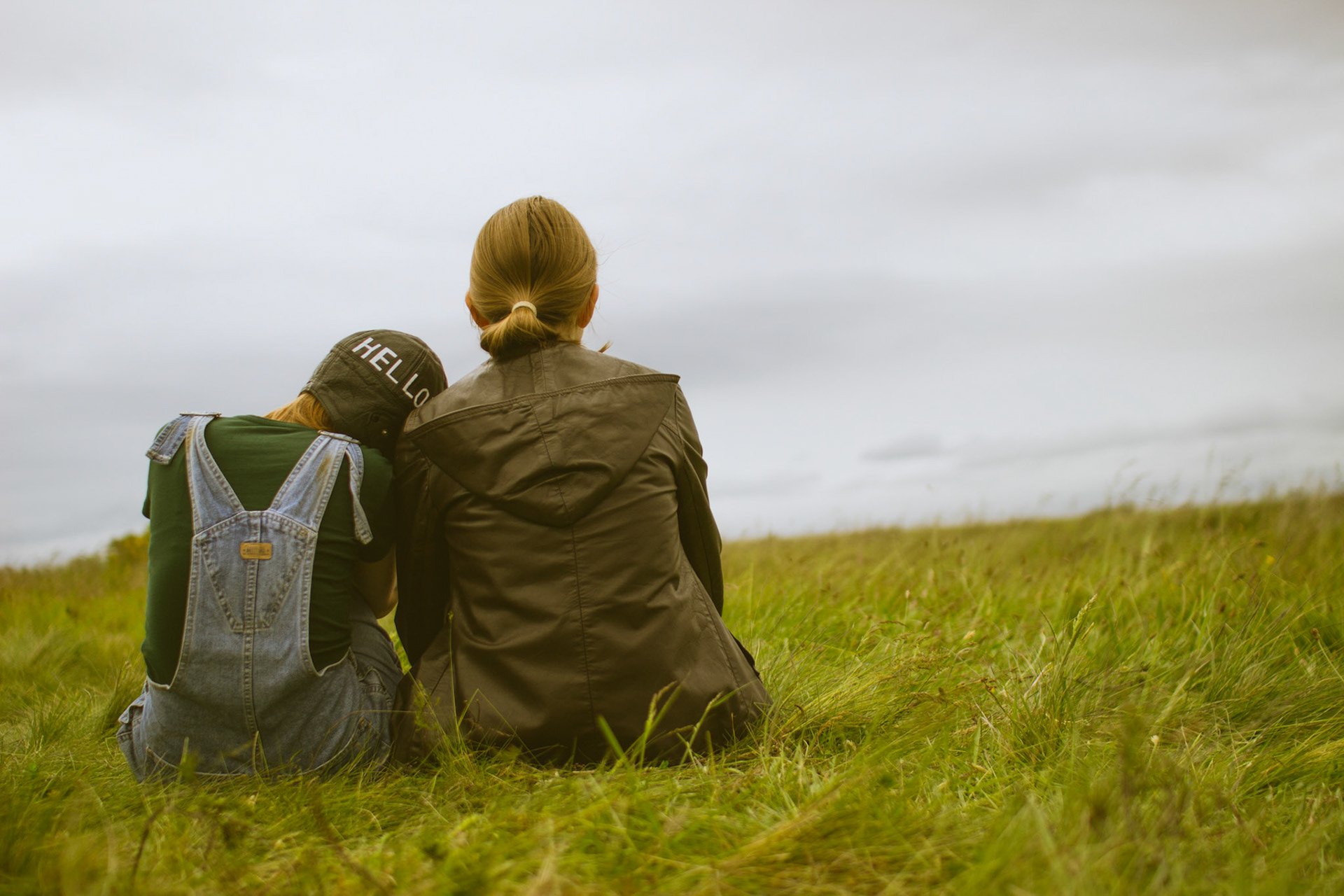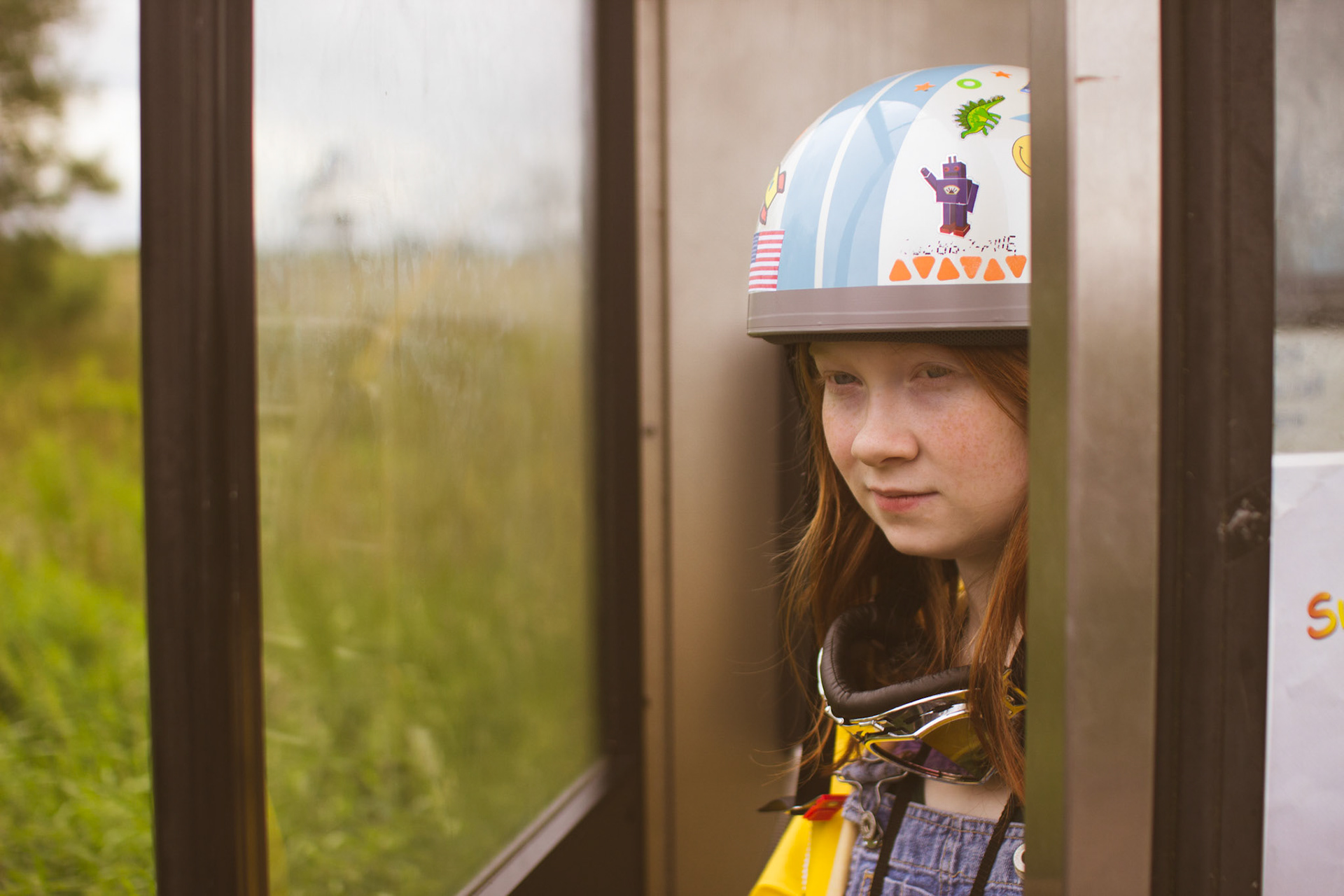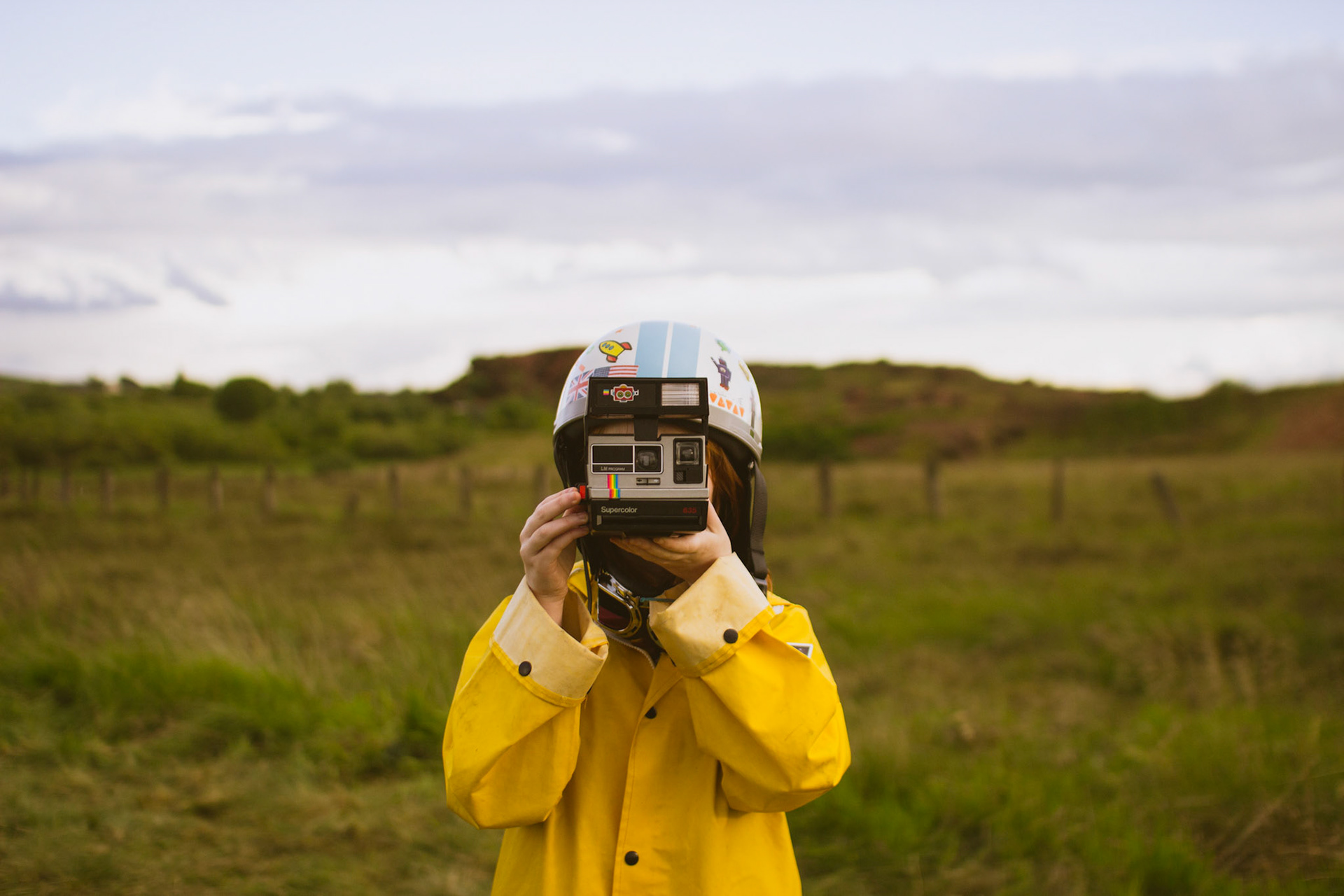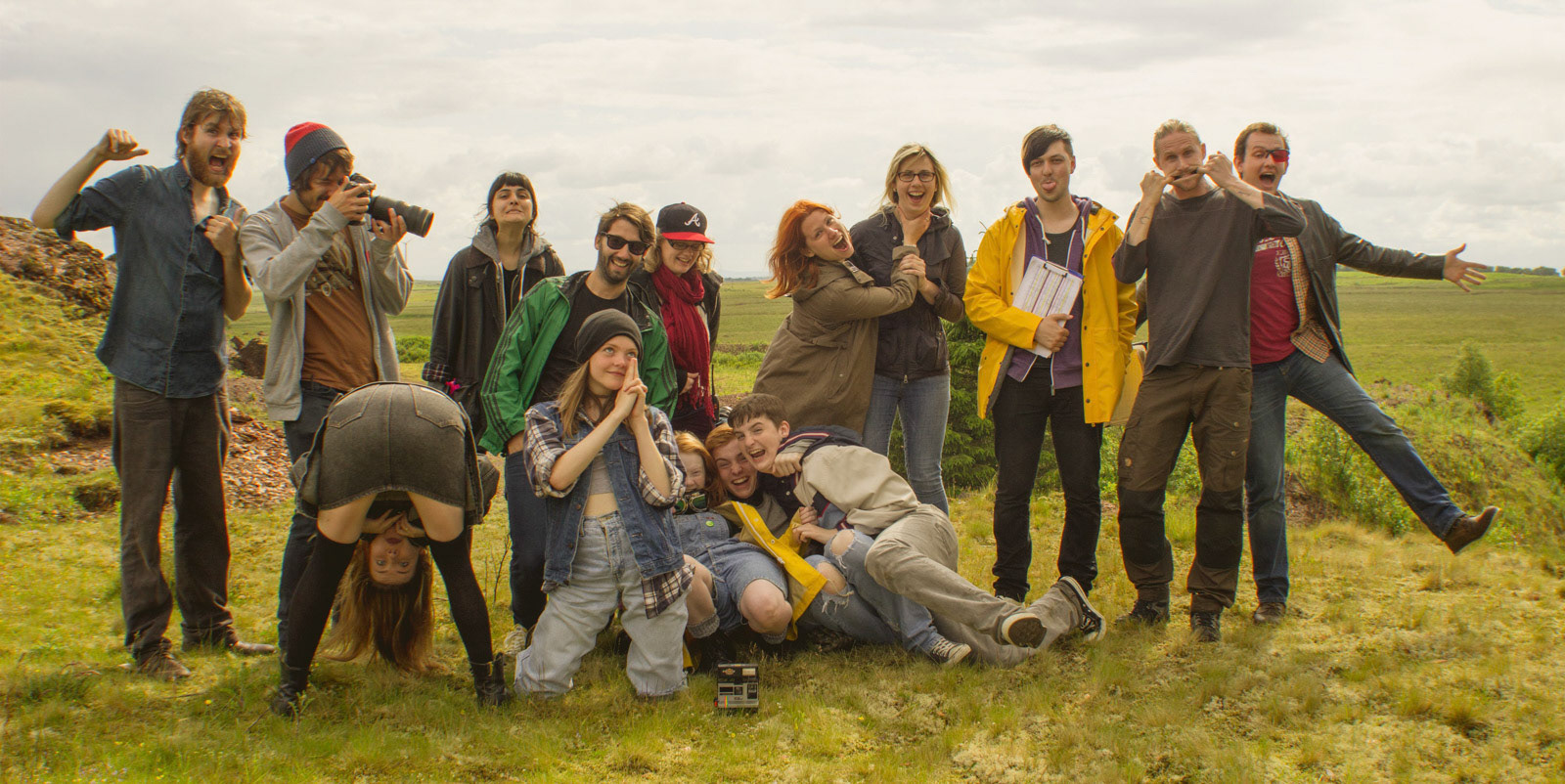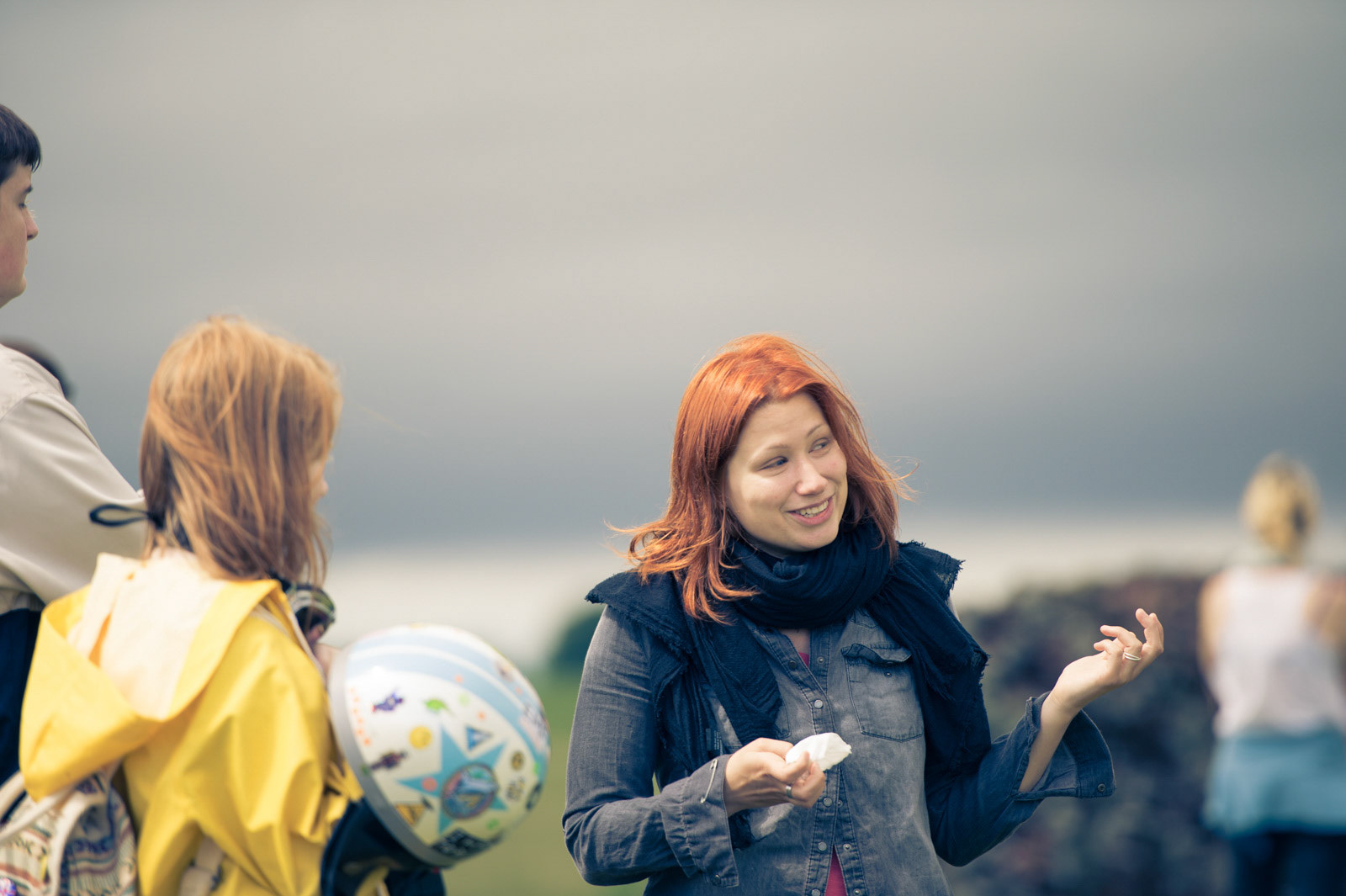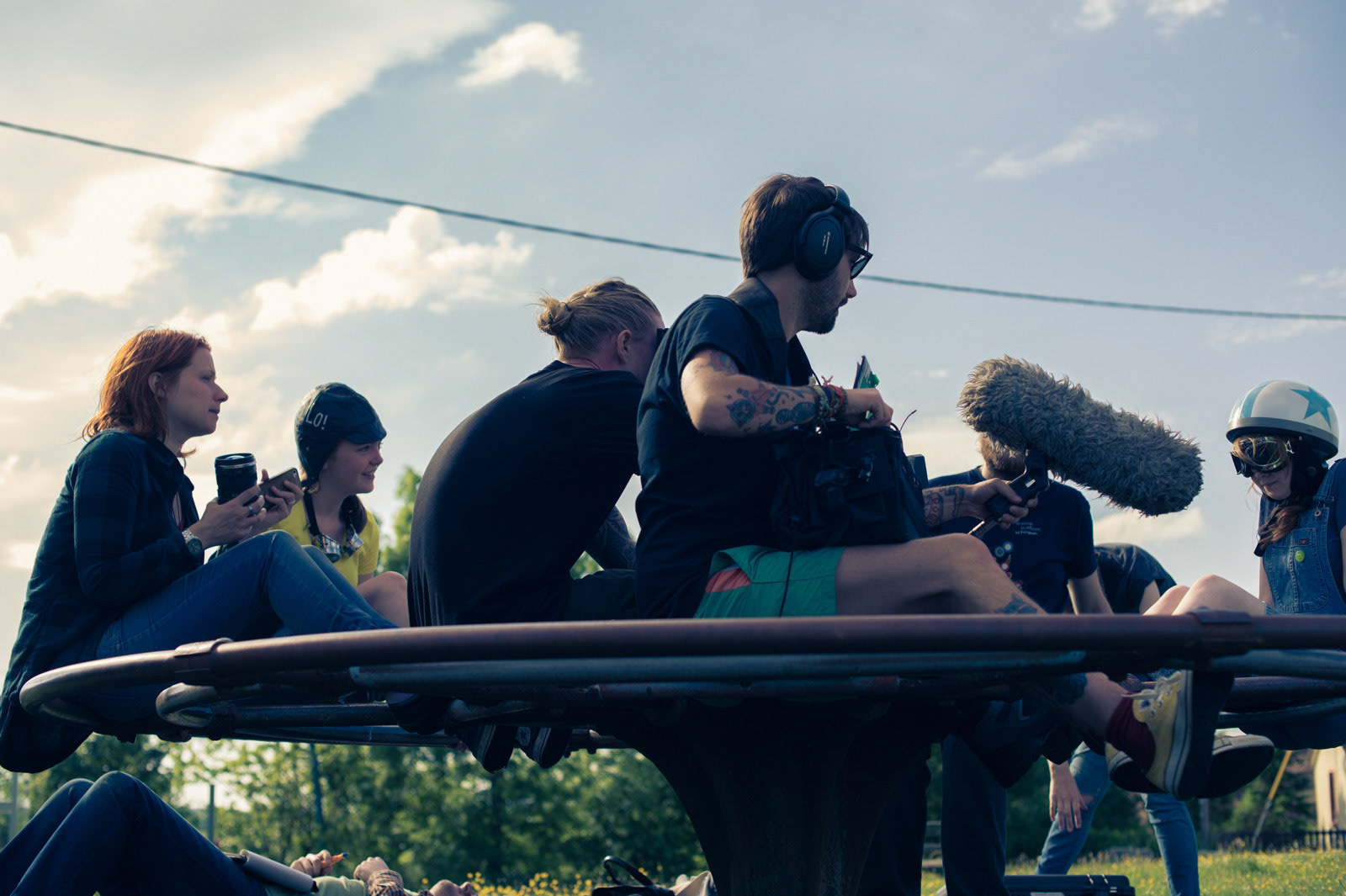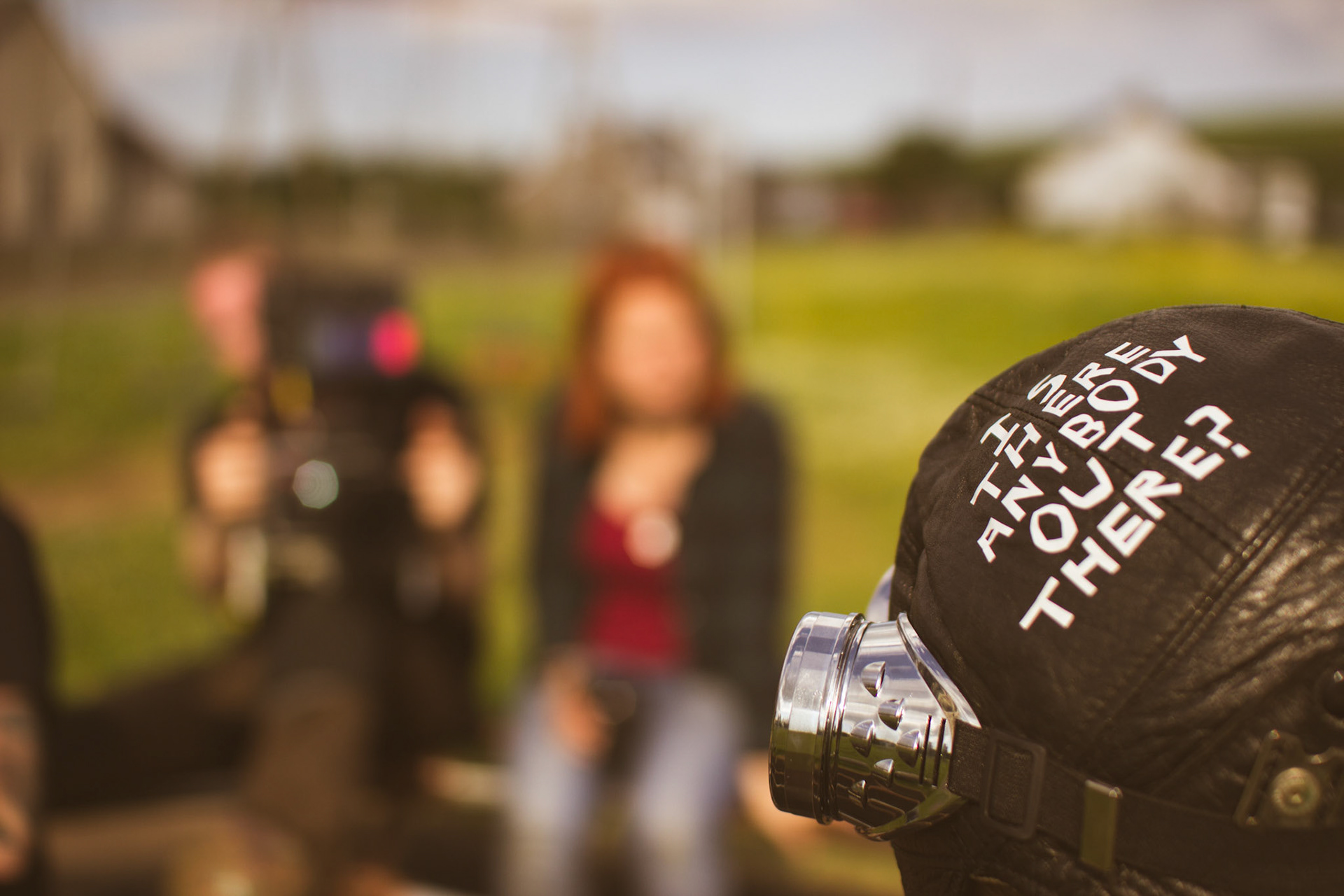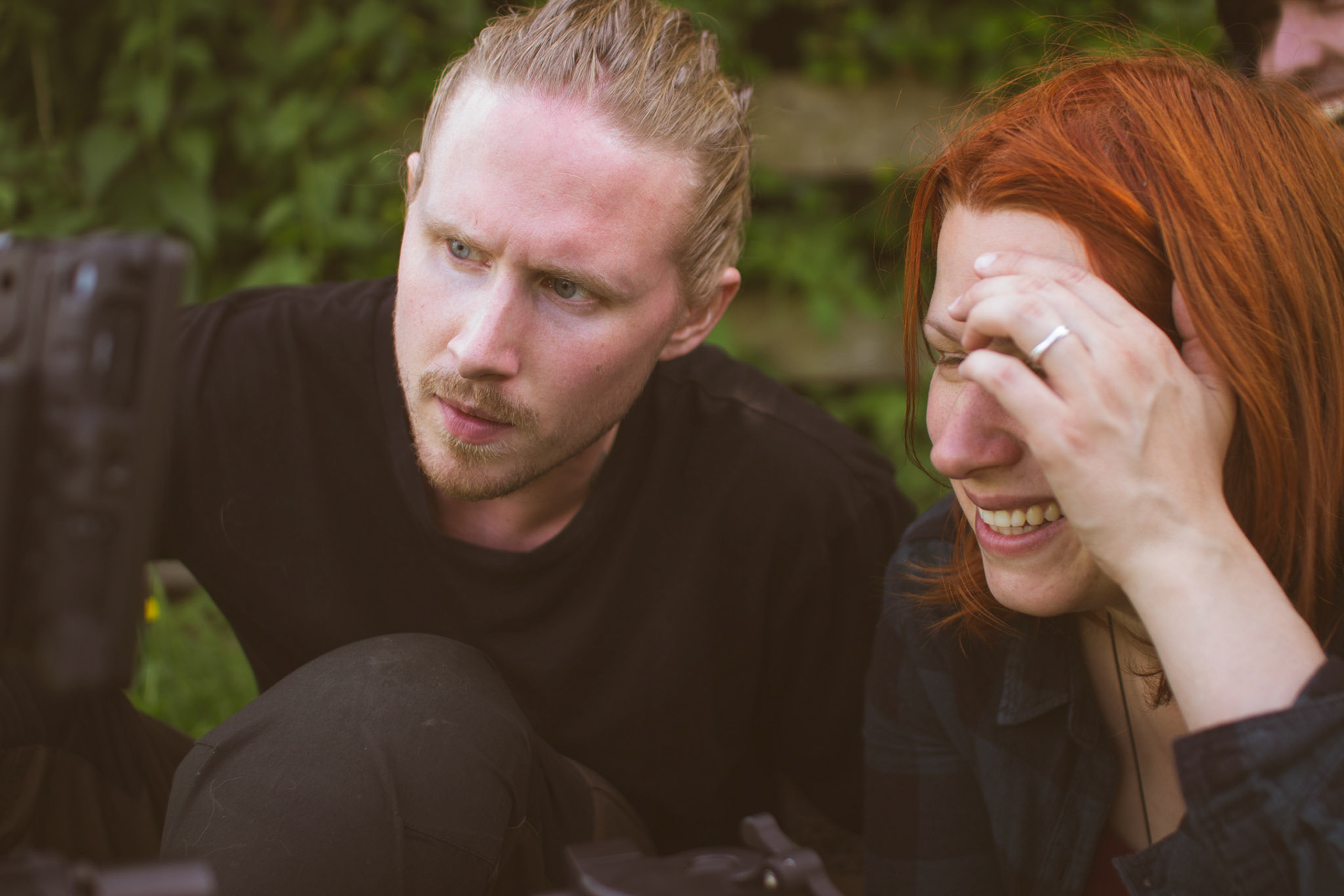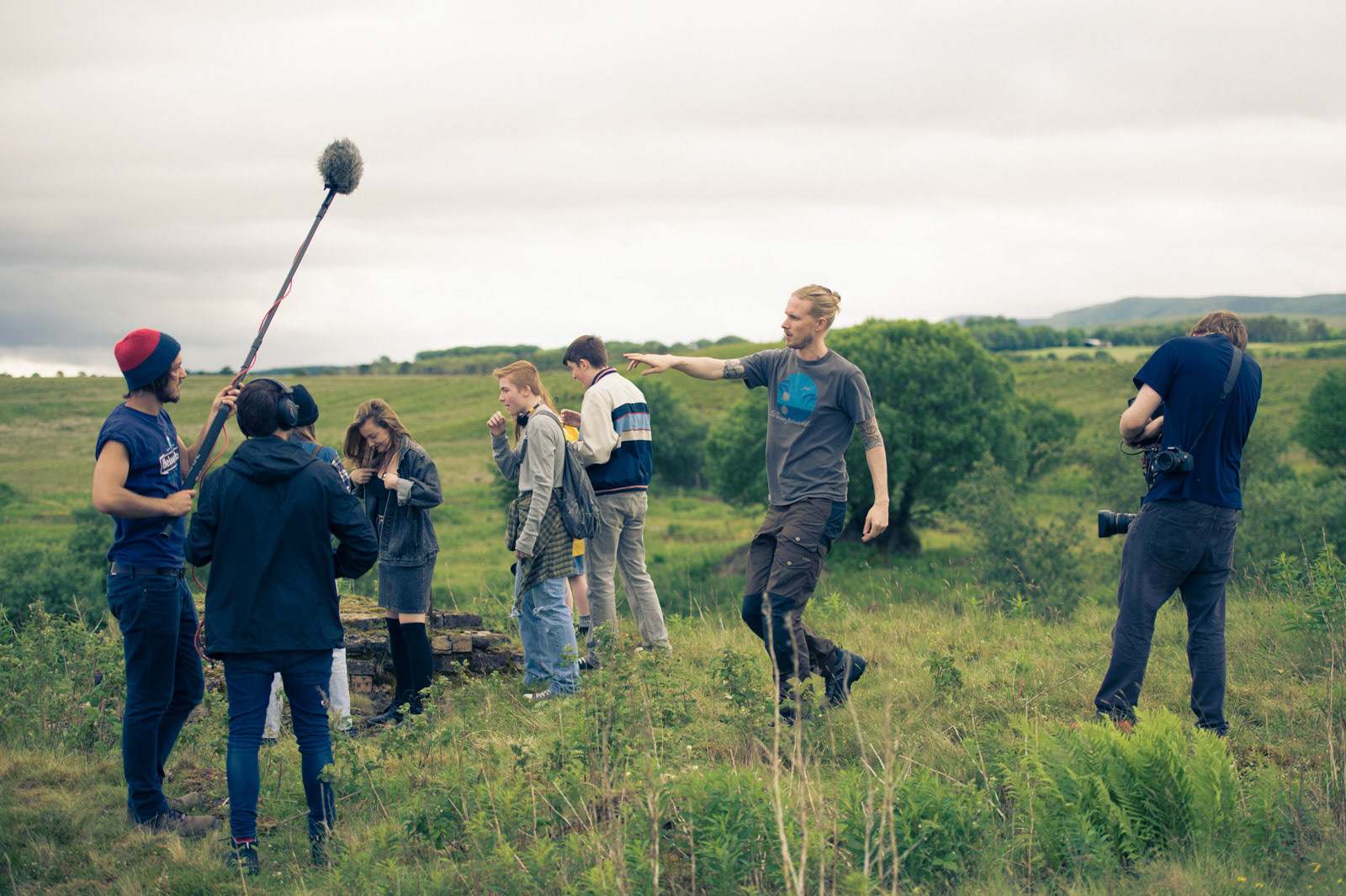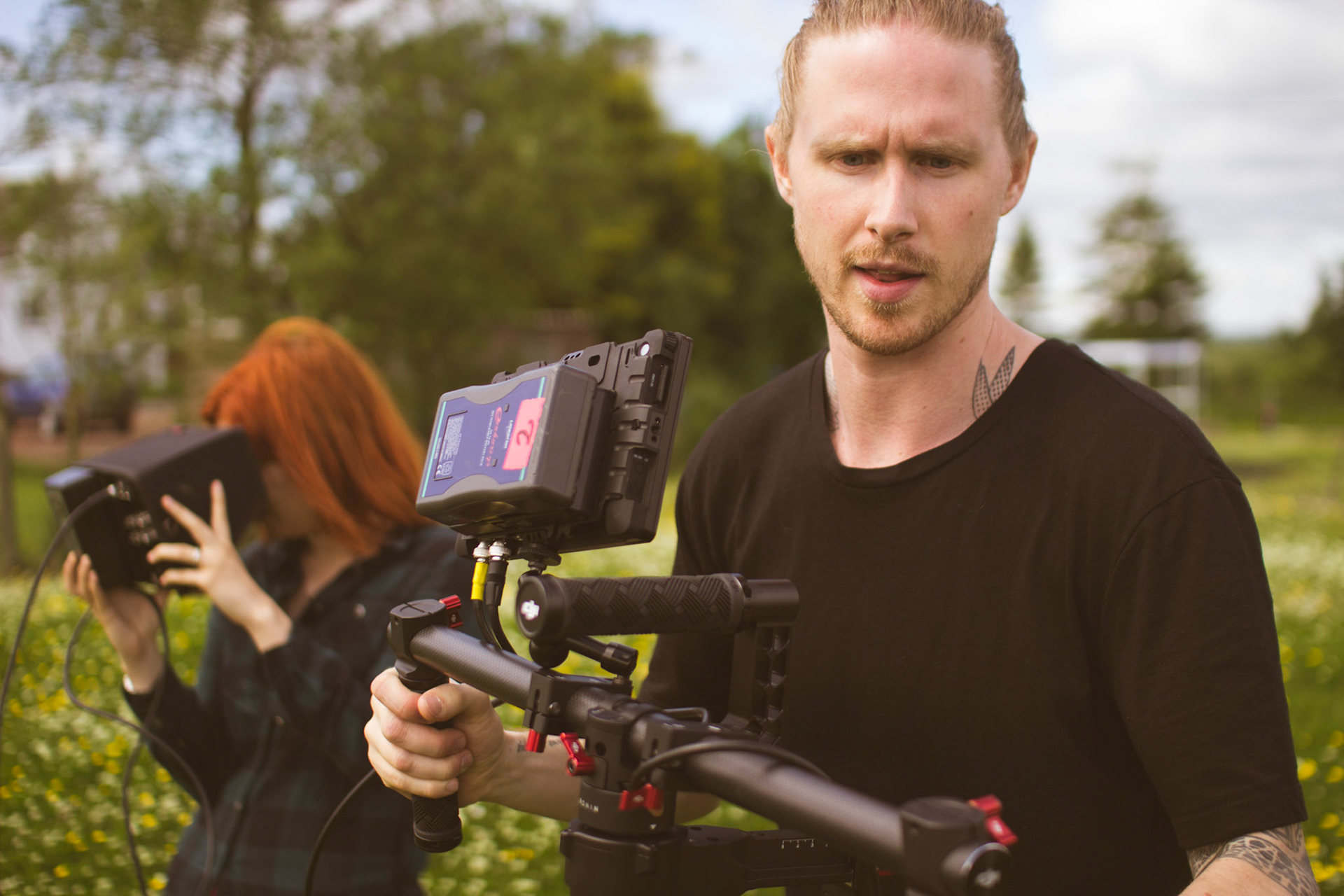 Awards
- Monstronale Internationales Kurzfilmfestival Hallle / Germany / 2019 / Jury Prize - International Children Shortfilm Competition
- Sick Chick Flicks Film Festival / USA / September 2018 / Best Cinematography
- Olhares do Mediterrâneo / Lisbon, Portugal / September 2018 / Special Mention
- Ariano International Film Festival / Ariano, italy / August 2018 / Best School Short
- Cryptshow Fest / Barcelona, Spain / July 2018 / Best Photography
- Festival Bloody Week-End / Audincourt, France / June 2018 / Youth Jury Prize
- Nox Film Fest / Salto, Uruguay /  January 2018 / Special Mention - Best Fantasy Short Film
- Festival Internacional de Cine de Terror y Fantástico de Córdoba / Argentina / October 2017 / Best photography 
- Feratum Film Festival / Morelia, Mexico  / October 2017  - Best International Short Film
- TOHorror Film Fest / Italy / October 2016 - Special Mention of the Jury
Shortlisted for the UNIFRANCE Prize in Cannes 2017
Festival Selections
- Fantasia Film Festival / Canada / July 2016 
- Court Métrange / France / October 2016
- TOHorror Film Fest / Italy / October 2016 - Special Mention of the Jury
- Acocollona't Fantastic Festival / Girona, Spain /  October 2016 
- Zinema Zombie / Colombia / 2016
- Oberhausen International Film Festival / Germany /  May 2017 
-  Sax International Film Festival / Spain / July 2017
- Horror Channel FrightFest / London, UK / August 2017 
- Kraljevski Film Festival /  Serbia / September 2017
- Festival de Cine de Madrid / Spain / October 2017 
- Sose International Film Festival / Armenia / September 2017
- Festival européen du Film Fantastique / September 2017 / Strasbourg, France  
- Fargo Fantastic Film Festival / USA / September 2017
- Uppsala Short Film Festival / October 2017 / Sweden
- Citycourt Festival - Festival international du court métrage d'Hagondange / October 2017 / France
- Sapporo Short Festival / October 2017 / Sapporo, Japon
- Feratum Film Festival / Morelia, Mexico / October 2017  - Best International Short Film
- Festival Internacional de Cine de Terror y Fantástico de Córdoba / Argentina / October 2017 / Best photography 
- Fake Flesh Film Festival, Kamloops / Canada / October 2017
- Ravenna Nightmare FIlm Fest / Italy / November 2017
- Abertoir Horror Festival / Abertoir, UK / November 2017 
- Story of Space / Goa, India / November 2017 
- Exground filmfest  / Wiesbaden, Germany / Novembre 2017
- Marató de Cinema Fantàstic i de Terror de Sants /  Spain  / November 2017
-Nox Film Fest, Janvier 2018 - Salto, Uruguay - Special Mention - Best Fantasy Short Film
- Third Eye Film Festival / February 2018 / New-York, USA
- Manifesto Film Festival (ex Norwich Radical), Amsterdam - Pays-Bas, Mai 2018
- BienVenus sur Mars, Prieuré de Vivoin, France - Avril 2018
- Festival de la Petite école du film court, Vézelise, France - Mai 2018
- Festival Bloody Week-End / Audincourt, France / June 2018 / Youth Jury Prize
- Cryptshow Fest / Barcelona, Spain / July 2018 / Best Photography
- Ariano International Film Festival / Ariano, italy / August 2018 / Best School Short
- Sick Chicks Film Festival / Cary. USA / September 2018
- MACABRO Festival Internacional de Cine de Horror de la ciudad de México / September 2018
-- Olhares do Mediterrâneo / Lisbon, Portugal / September 2018 / Special Mention
- Sick Chick Flicks Film Festival / USA / September 2018 / Best Cinematography
- Portobello Film Festival / London, UK / September 2018
- Bridge of Arts Film Festival / Rostov-on-Don, Russia / October 2018
- MINIKINO FILM WEEK (MFW) - Bali International Short Film Festival / Indonesia / October 2018
- HorrorQuest Film Festival, Atlanta, USA / October 2018
- LUSCA Caribbean International Fantastic Film Fest / USA / October 2018 
- Torremolinos International Fantastic Film Festival / Spain / October 2018
- Stuff MX Film Festival / Mexico / November 2018
-  Voghera Film Festival / Italy / November 2018
- Maniatic - Festival Internacional de Cine Fantastico de Manises / Spain /November 2018
- Festival Internacional de Cortometrajes Mal del Cap, Ibiza / Spain / November 2018
- Pentedattilo Film Festival / Italy / December 2018
-Monstronale Internationales Kurzfilmfestival Hallle
OUT OF COMPETITION
-Paris Courts Devant C3PM 2015 / FRANCE
- Razor Reel Fantastic Film Festival /Bruges, Belgium / November 2016 
- XpoNorth / June 2017 / Inverness, UK / 
- Festival Européen du Film Court de Brest / November 2017 / Young Audience Section 
- Festival Tous Courts d'Aix-en-Provence, Novembre 2017 / Young Audience Section